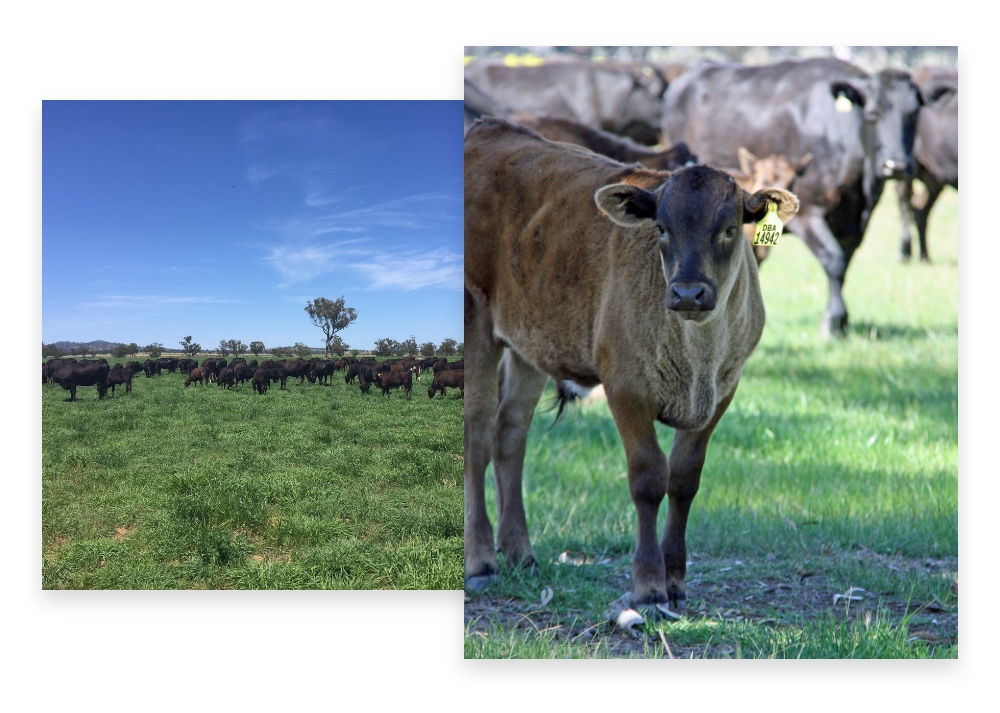 Dairy Beef Alliance
Premium Beef Producers
Dairy Beef Alliance, as the livestock production arm of Security Foods Pty Ltd, is responsible for producing both high quality Wagyu/Holstein cross cattle and the Australian Black, which has been bred for Australian conditions to produce beef with high marbling, delicate flavour and exquisite tenderness.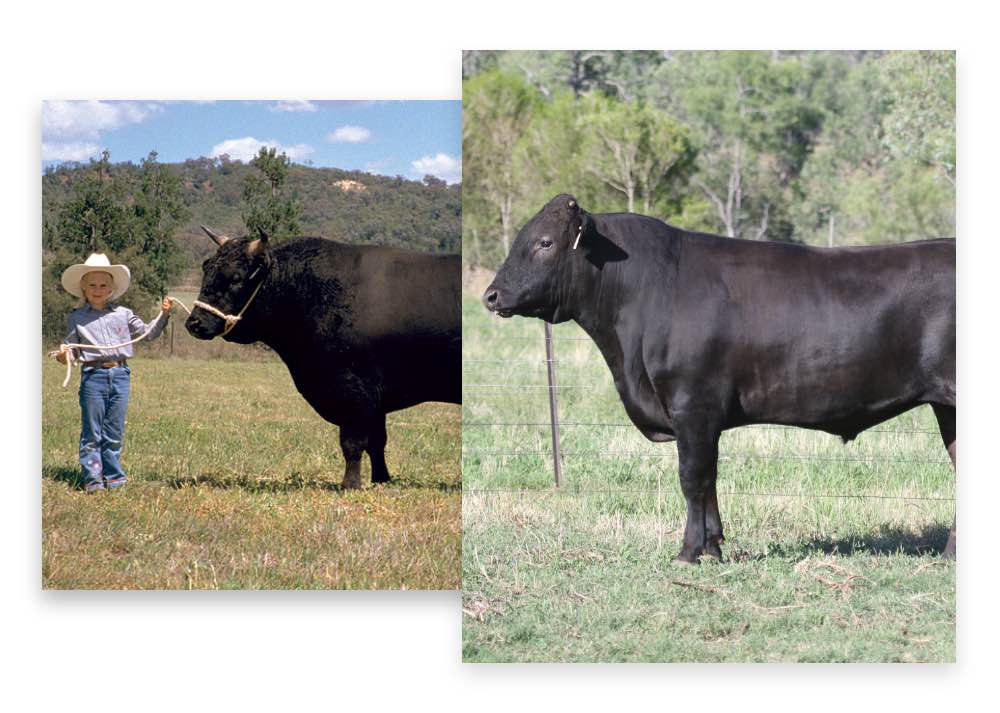 Our Programs
The entire cattle breeding program is designed to produce beef of the highest standard for both meat quality and safety. All stages of the production chain are managed in accordance with strict quality assurance protocols to ensure food safety and animal welfare.
Through our network of dedicated producers, we are able to carefully manage our cattle to satisfy our customers requirements, both domestically and internationally.

We are passionate about our product and will continue to focus on the quality and sustainability of our cattle breeding program, which will keep us as an industry leader into the future.
We've been breeding Wagyu X calves for DBA for over 15 years now. Their program enables us to value add to our business while still fitting in with our current operation. We have peace of mind that the calves will be picked up at 7 days of age, we aren't having to hold onto them for long, which means we can concentrate on our core business, dairying.
Merv & Bonita Koch – Dairy Farmer
Tongala – Supplier of Calves to DBA